Your co-op membership includes a growing list of free website development services that will help you make progress in your online business a lot faster and easier.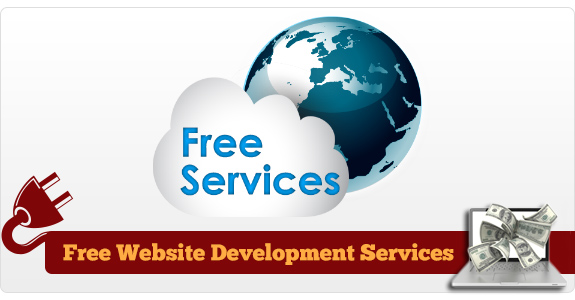 Here's a list of free services included with your co-op membership:
Free Website Color Change Service
Want a different color for your site? Choose from Red, Orange, Yellow, Green, Blue, Violet, Fuchsia, Black, White, Grey, Mint or Dark Red. See example site colors here >
Just let me know what color you want your website to be, and I'll update it for you!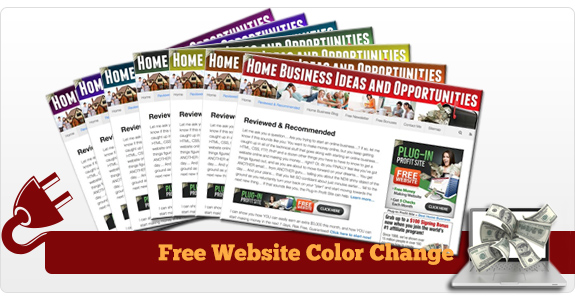 Free Jetpack installation and optimization service. Jetpack is one of my favorite WordPress plugins, and there are some great things you can do with it to automate the marketing and monitoring of your website. As a co-op member, I will setup and optimize all these automation functions to help you get better results from your online marketing.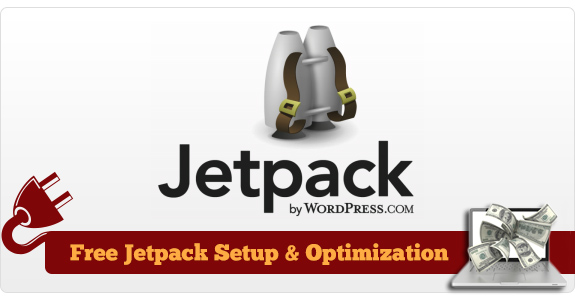 Free website updates! I usually update the Plug-In Profit Site 3-4 times each year with new enhancements and things I've found to work even better for me. As a co-op member, you can receive these website updates free anytime you like so you can always keep your site up-to-date with the latest trends. Otherwise, I charge $50 for site updates.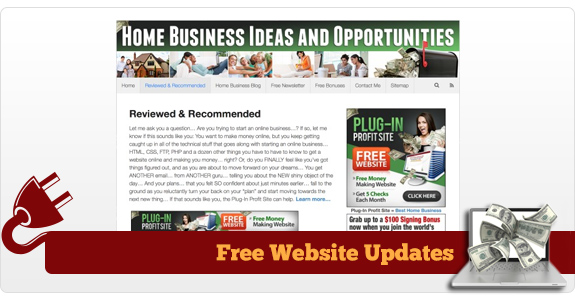 Free OptinMonster Plugin Installation & Plug-In Profit Site Lightbox Popup Setup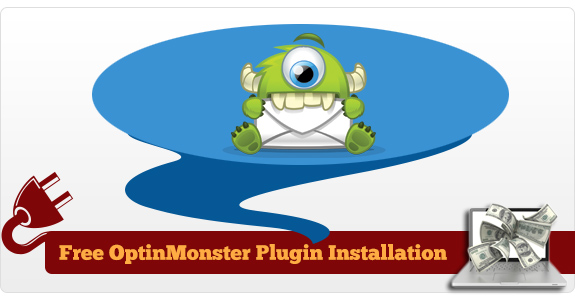 OptinMonster is the best lead-generation plugin in the market. It allows you to create lightbox popups, floating bars, slide-in scroll trigger boxes, sidebar forms, after post and in-line forms while giving you the ability to A/B test, add page-level targeting, and more…
I've setup a very effective "Exit Intent" popup that helps me get many more visitors and Plug-In Profit Site signups from the same traffic. Here's what this new popup looks like: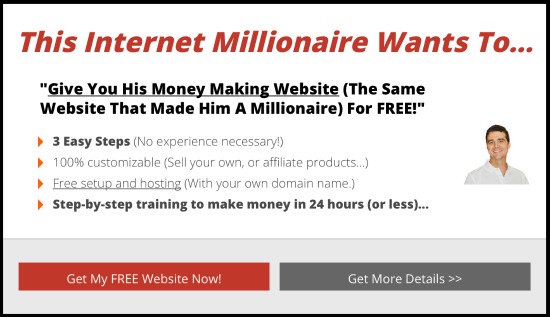 You can see this highly effective popup in action on my own Plug-In Profit Site here.
The exciting news is that you don't even have to pay anthing to buy the amazing OptinMonster software! I can install the OptinMonster WordPress plugin for you on your website today, and setup the same profit-producing popup on your website too! 🙂